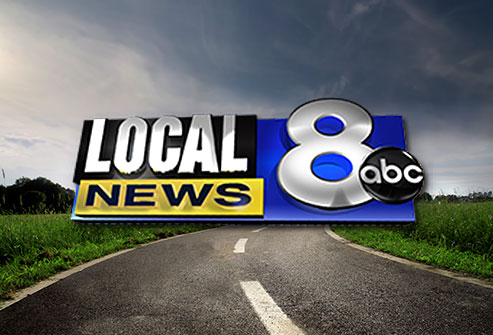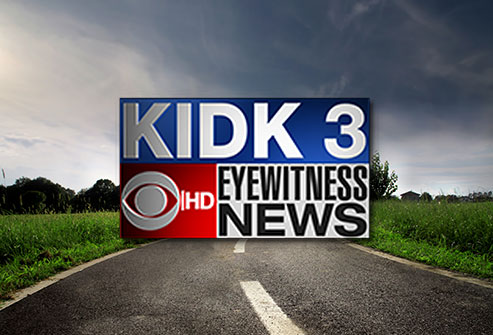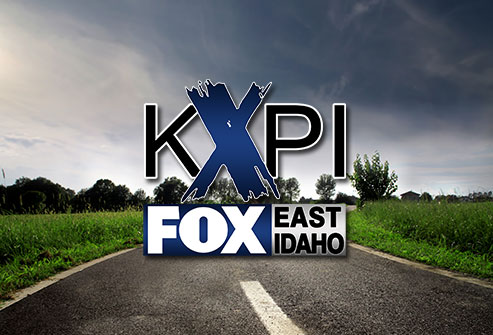 The Partner You Trust

KIFI News Group is proud to have been part of our community for the past 50 years and we look forward to continuing our legacy of service with local news and information on every platform in our arsenal now and well into the future.
Now, we're proud to offer a suite of digital marketing services to provide our community with a way to reach more of our viewers on the TV screen, the second screen and beyond.
Why Focus on Digital?
80% of consumer budgets are spent within 50 miles of the home.
74% of Internet users perform local searches
61% of local searches result in purchases
Social Media is Driving Purchasing Decisions
27% of total U.S. internet time is spent on social networking sites
15% of total U.S. mobile internet time is spent on social networking sites
Approximately 46% of online users count on social media when making a purchase decision
87% of American adults own a cell phone.
29% of Americans say their phone is the first and last thing they look at every day.
44% of cell phone users have slept with their cell phone by their side so they didn't miss a notification.
Your Customers Are Online!
80% of consumer budgets are spent within 50 miles of the home.
74% of Internet users perform local searches
61% of local searches result in purchases
Meet Our Team